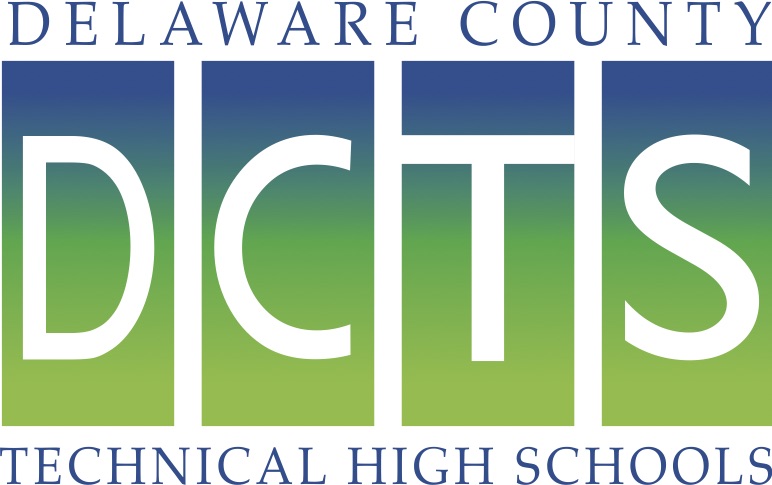 Welcome
The DCTS Parent Portal, featuring your child's Career and Technical Education Profile
The DCTS Parent Portal provides a method for you to remain updated about your child's progress in his or her Career and Technical Program.  Obtain information about your child's scheduled courses, attendance, grades and discipline reports. 

Partner with us to ensure your child's success in their Career and Technical program. Click the link below to register or click on the video to learn how to navigate throughout your child's Career and Technical Education profile.

Note: To access this site, you must first contact your child's school and request authorization.  If you did not sign up at Parent Night, please call 610-583-7620 ext. 3403 to register to use the portal.
Register Now
About
Well Connected

Stay connected to your student's progress anytime, anywhere.

Award Winning

Powered by the award winning ClassMate Student Information System.
Get in contact with us
Need Support?
Drop us a line and we can forward the message along to the right party!
Team Classmate
clportal@classmate.net