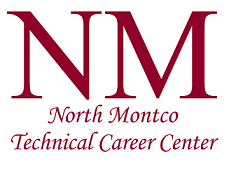 Welcome to the North Montco Technical Career Center Parent Portal, featuring your child's Career & Technical Education profile!



Find out today by entering your user name and password to get started. If you are unable to login or would like your password reset, please email This e-mail address is being protected from spambots, you need JavaScript enabled to view it
Register Now
About
Well Connected

Stay connected to your student's progress anytime, anywhere.

Award Winning

Powered by the award winning ClassMate Student Information System.
Get in contact with us
Need Support?
Drop us a line and we can forward the message along to the right party!
Team Classmate
clportal@classmate.net