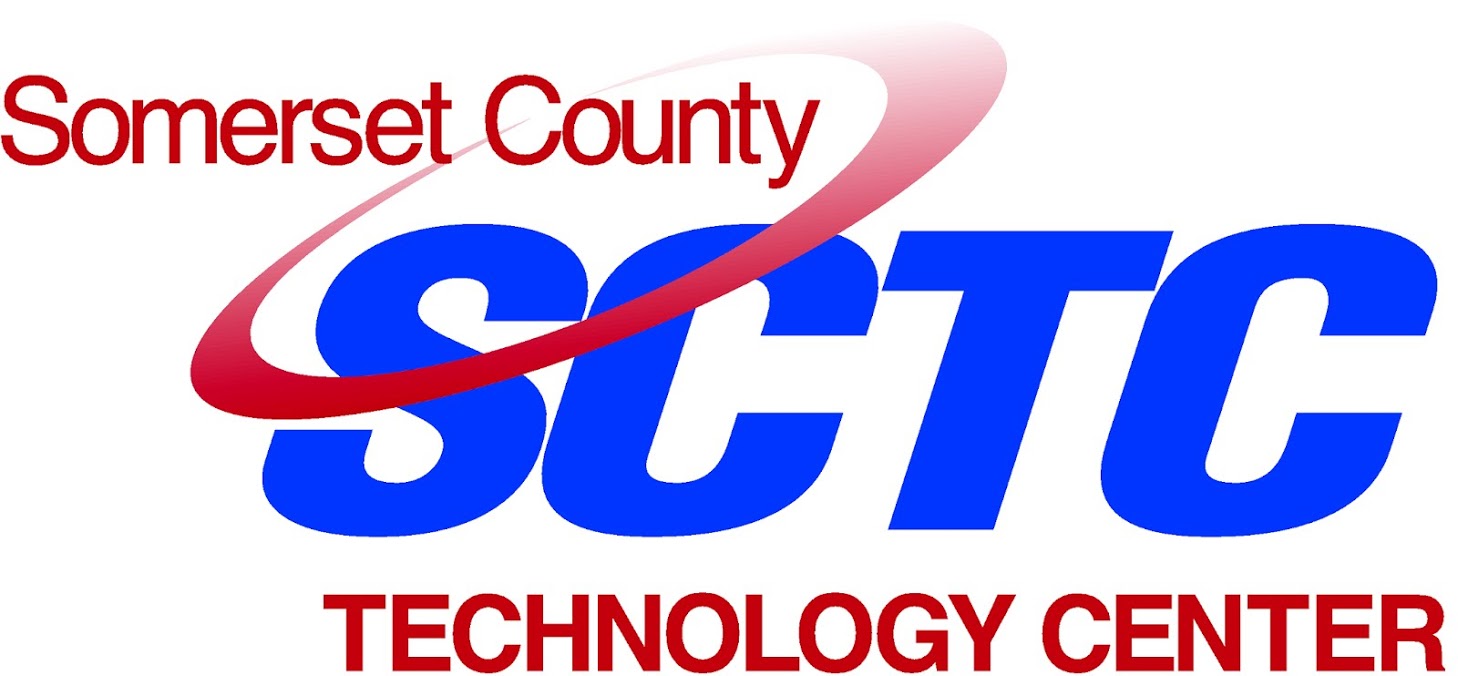 Welcome to the Somerset County Technology Center Parent Portal, featuring your child's Career & Technical Education profile!
Would you like to confirm if your child attended class today? What was his/her score on yesterday's quiz? Has he/she had any visits to the principal's office?

Find out today by entering your user name and password to get started.
Note: To access this site, you must first contact your child's school and request authorization.
Register Now
About
Well Connected

Stay connected to your student's progress anytime, anywhere.

Award Winning

Powered by the award winning ClassMate Student Information System.
Get in contact with us
Need Support?
Drop us a line and we can forward the message along to the right party!
Team Classmate
clportal@classmate.net